A-Z of Paediatric Problems
There's a kaleidoscope of issues that can affect your child at any time. Assessing how serious the issue is or what to do about it is where we come in.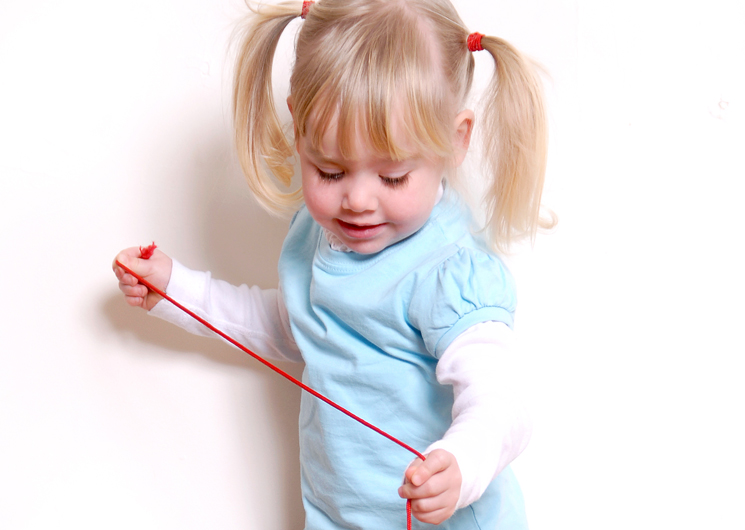 In this section we have included a quick reference selection of medical issues listed in alphabetical order which reflect common concerns in children. You can look up any complaint to read a general overview of what it is, coupled with really useful links to reliable and up-to-date information available on the internet.
Not every condition has an explanation yet but we are constantly adding new material to our website. In the future many A to Z medical condition will have its own detailed What I need to Know factsheets which will be made available as the website evolves and grows.
Our factsheets:
Cover information not currently available on line;
Improve on information found on the internet;
Explore subtopics in greater detail than found online, for example, rather than duplicating a fact sheet on Coeliac disease we have focused on a comprehensive one about Serological blood tests and why a bowel biopsy is so important;
Clarify topics surrounded by controversy and/or misleading and potentially harmful information from unreliable sources that appears online.