Welcome to Health Bank
Your most pressing questions answered 24/7. Up-to-date, 100 per cent reliable information at your fingertips, plus signposts to further research. Our Health Bank provides you with peace of mind and much more.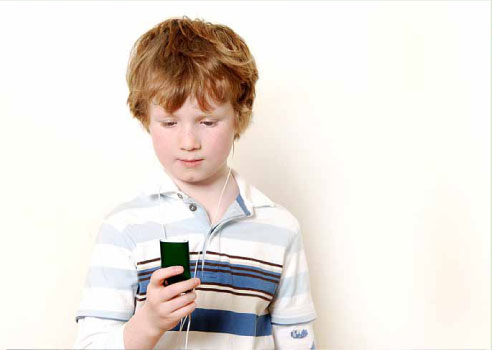 Whether it's a niggling question, a minor complaint or persistent medical problem, it's a relief to know that answers can be found at a touch of a button. Our on-line library of medical information is designed to lead you step-by-step through planning for your baby; your pregnancy; the birth, the initial stages and first few days as well the growth and development of your baby, toddler, child and teenager.
We hope you find out what an invaluable resource it is.
The Health Bank covers a broad spectrum of common complaints and illnesses as well as providing a wealth of background information, health tips, advice and guidance on prevention as well as cure. It contains a multitude of easily printable fact sheets for home reference; links to other sources of reliable information and references for further reading. Both updated and expanded regularly, it is one of most useful and extensive sources of information you will come across in this area and there's no doubt you will make regular use of it.