Safe 'n' Sound
When you first bring your newborn bundle home, it's tempting to wrap your baby in cotton wool rather than just a blanket. And often that instinct doesn't fade as they get older. It helps to know what hidden risks there are lurking.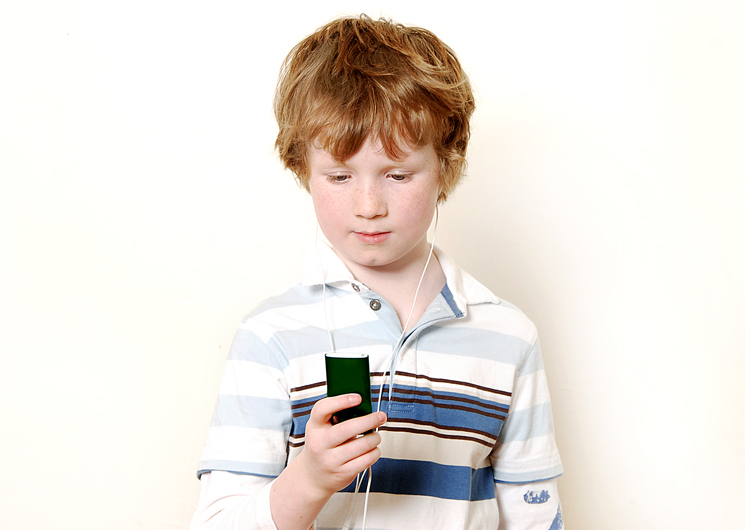 Today there are more potential risks to your child's safety than ever before. Being aware of the possible hazards and pitfalls is essential in helping to keep your child safe and sound. And it's not just as toddlers that they are most vulnerable. As your child grows older and demands more independence, stranger danger takes on a whole new meaning.
This section takes a look at some of the specific areas of vulnerability your child may be facing without you realising it. The Internet, social networks and chat rooms are playgrounds for predatory influences where identity can be easily concealed. The vast array of consumer products in a material world bring with it their own dangers, while playgrounds always hold potential physical risks, regardless of how user-friendly and safely they are designed.